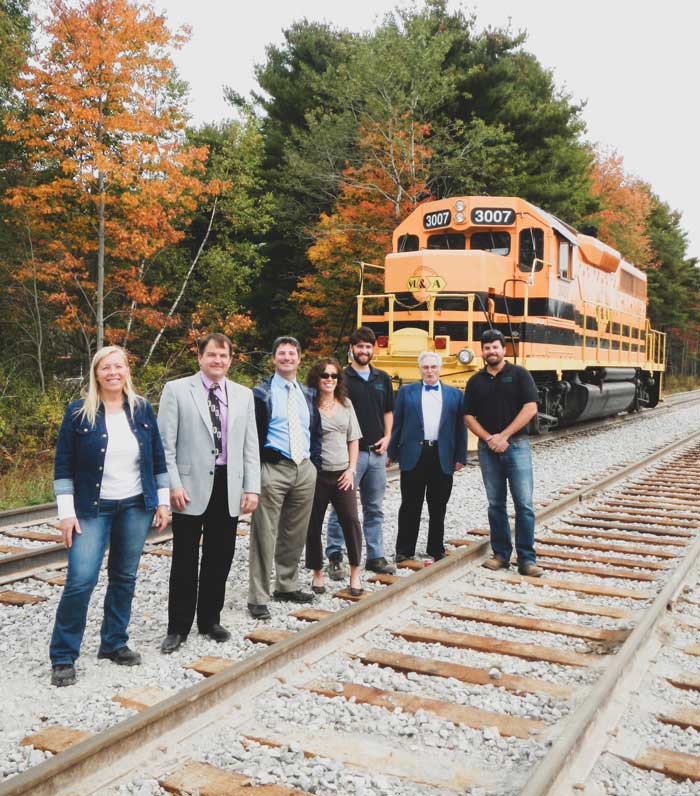 Acorn Engineering, Inc. is a Maine-Based civil and environmental engineering firm providing Maine with quality engineering services.
Acorn Engineering, Inc. was originally founded by Hugh Savage in 1988 and then reorganized under the leadership of Will Savage in 2007. A cornerstone of Acorn Engineering, Inc. is our attention to quality and exceptional level of service on every project, regardless of size. Our engineers and scientists pride themselves on their extensive experience, which is backed by a diverse knowledge of civil and environmental engineering practices from small residential projects to some of the largest multimodal transportation projects in Maine, including the recent expansion of the International Marine Terminal in Portland.
Acorn's expertise covers the areas of: civil/site design, development, and permitting; and construction phase services such as construction administration, construction documents, project bidding, and site inspection including erosion and sedimentation control. Acorn's expertise also includes the field of environmental engineering and compliance such as: Phase I and Phase II environmental site assessments, soil and groundwater remediation planning and design; Maine's Voluntary Response Action Program (VRAP); and stormwater treatment system design and permitting.
Acorn has demonstrated extensive experience and capabilities with the Maine Department of Transportation (MDOT), Maine Department of Environmental Protection (MDEP), soil & water conservation districts, conservation commissions and the private sector on environmental and site development projects as demonstrated by the following: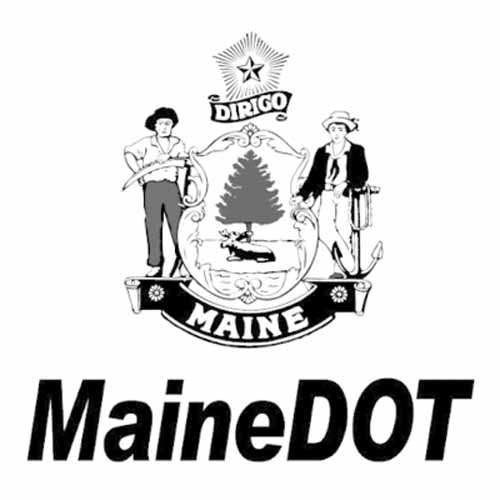 Listed on Maine DOT's approved contractor list Surface Water Quality, Highway and Multimodal construction administration services and Hydrogeology and Contamination Assessments.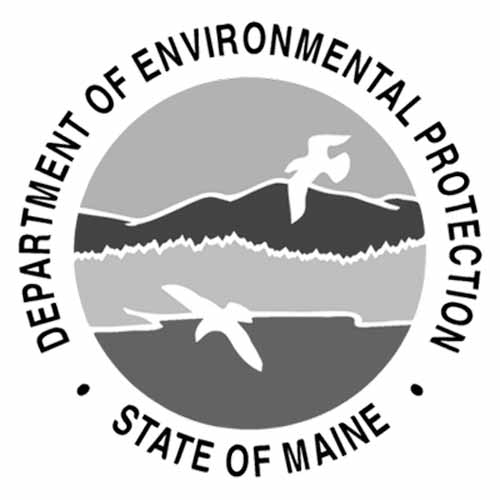 Listed on Maine DEP's Pre-Qualified Vendor List for Environmental Consulting Services.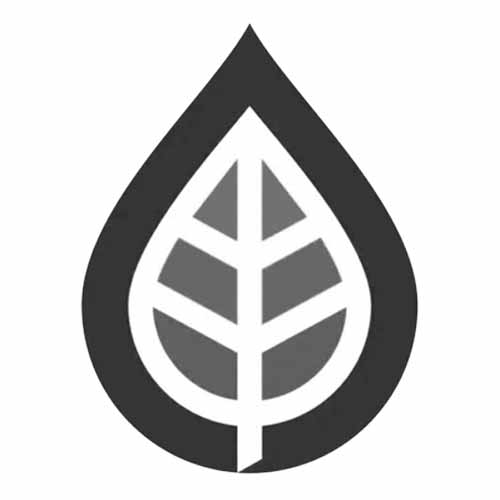 Cumberland County Soil & Water Conservation District Contractor of the Year a couple years ago for work on the Long Creek Restoration Project.